Presents
DO YOU THINK YOU UNDERSTAND CRYPTOCURRENCIES?
Find out how much you really grasp!
Take This Simple
Cryptocurrency Quiz and Find Out
…
Last year hundreds of thousands of people joined the cryptocurrency craze. In December of 2017 one Bitcoin was worth almost $20,000.00. In August of 2013 that same Bitcoin was only worth $174.06.
Many people made a fortune. Many others lost bit time. What was the difference between the winners and the losers? Their understanding of the market. That's all.
Find out what YOUR level of understanding in the world of cryptocurrencies. Then we'll show you how to understand even better.
Read to find out??
Investing without understanding them leads to: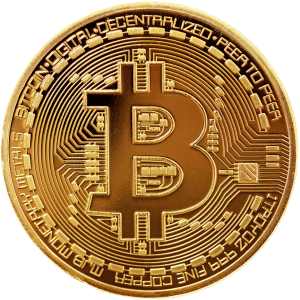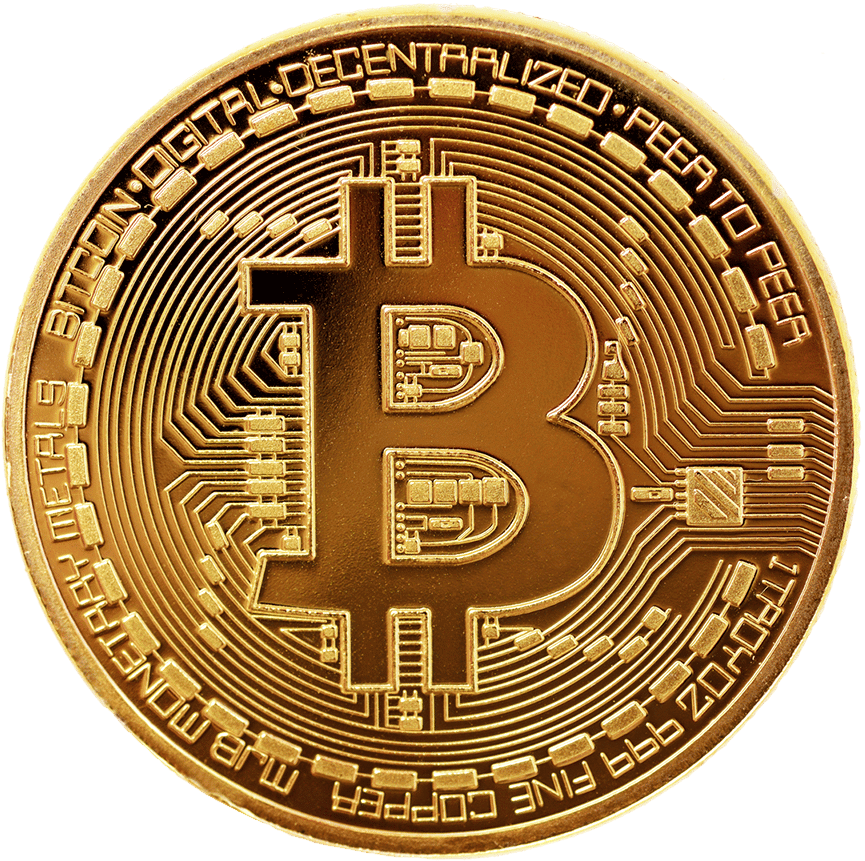 Losing Wealth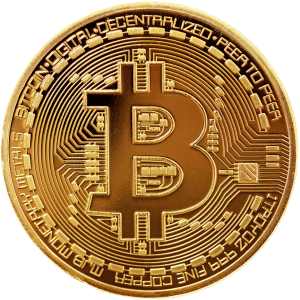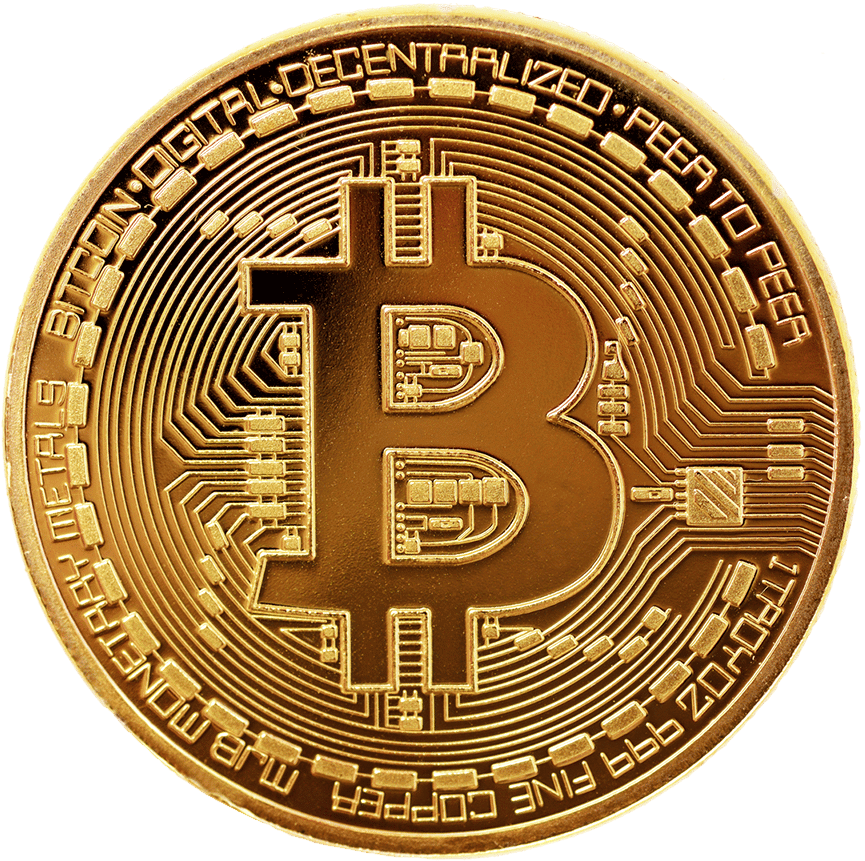 Stress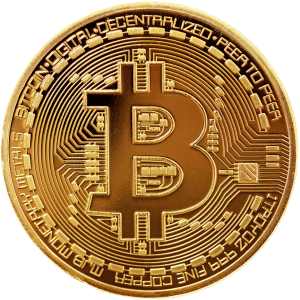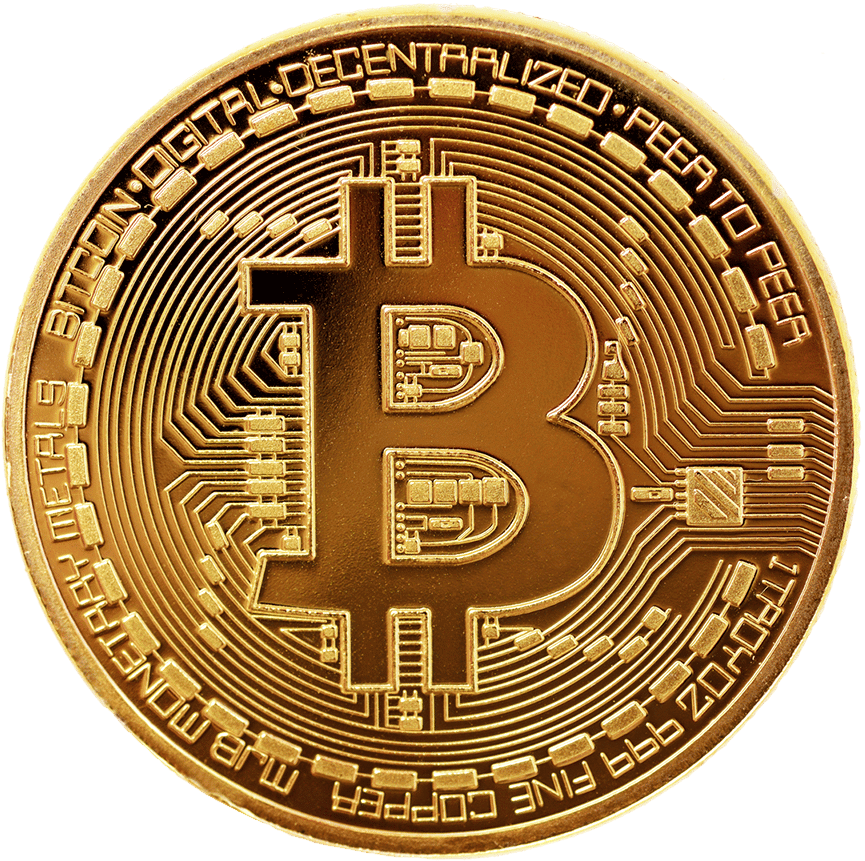 Uncertainty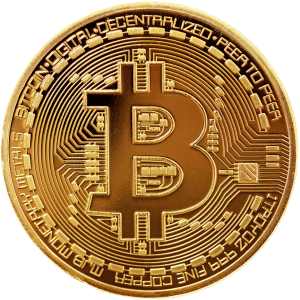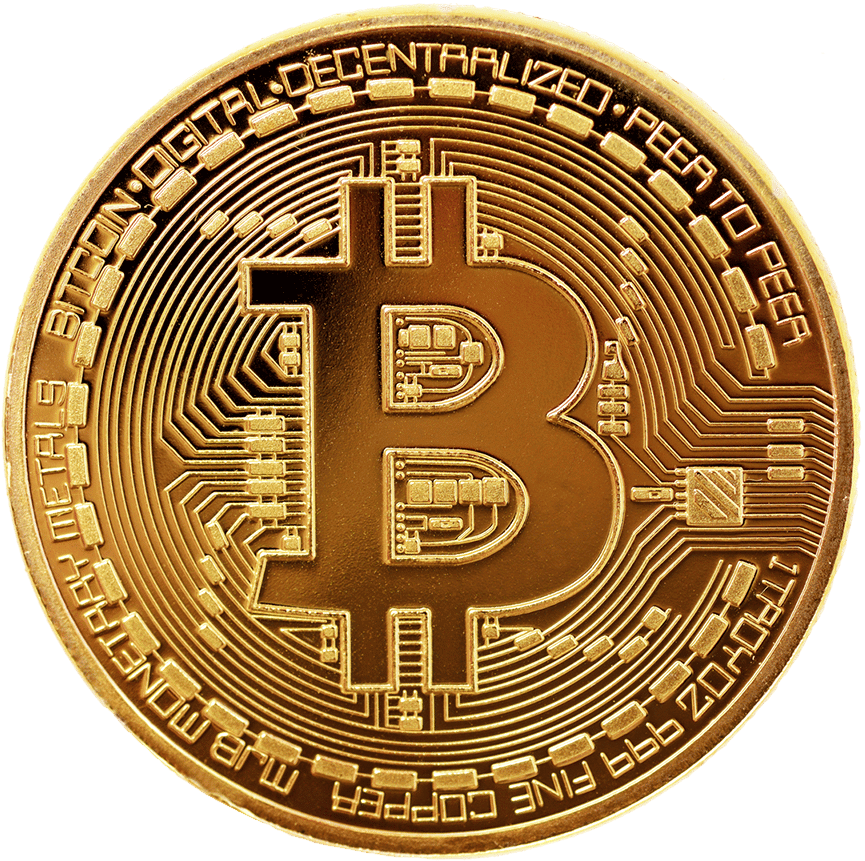 Unhappiness
About Digital Frontier News:
Digital Frontier News reports on the latest developments in the digital currency field. We provide breaking news in this fast-changing marketplace.
Would you like to know which companies have the most advanced technology? The most profitable business models?

How about who's getting things done in the field of cryptocurrencies? Aspire to understand their motives and methods?
Are you new to ideas like Bitcoin and don't quite know where to start? Are you an old hand and looking for a one-stop for news, trends and tips? DFN provides information and resources that will help you to understand and profit.